Offerings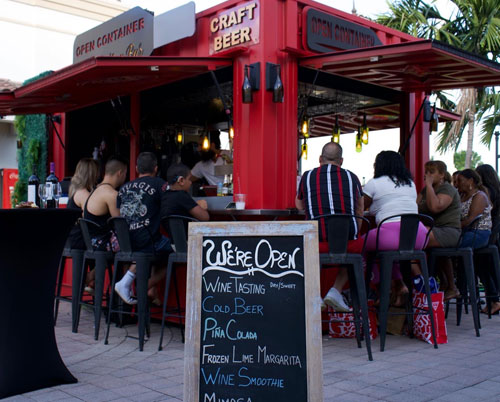 Visit Us
Join us for a unique tasting experience at our Florida Open Container location! We offer wines by the glass and select bottles after each tasting. You will receive a complimentary glass of wine if you call ahead to RSVP!.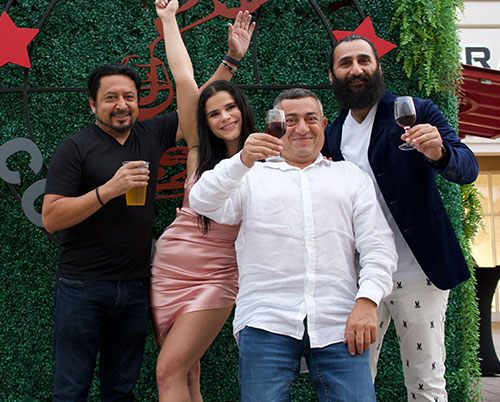 Book a Private Event
Our family has created thousands of memorable wine tasting events for people across the United States and internationally. Learn more about how to book our container for a private event or hire a polished, articulate, and well-organized professional to run your tasting event from The Open Container Wine Company.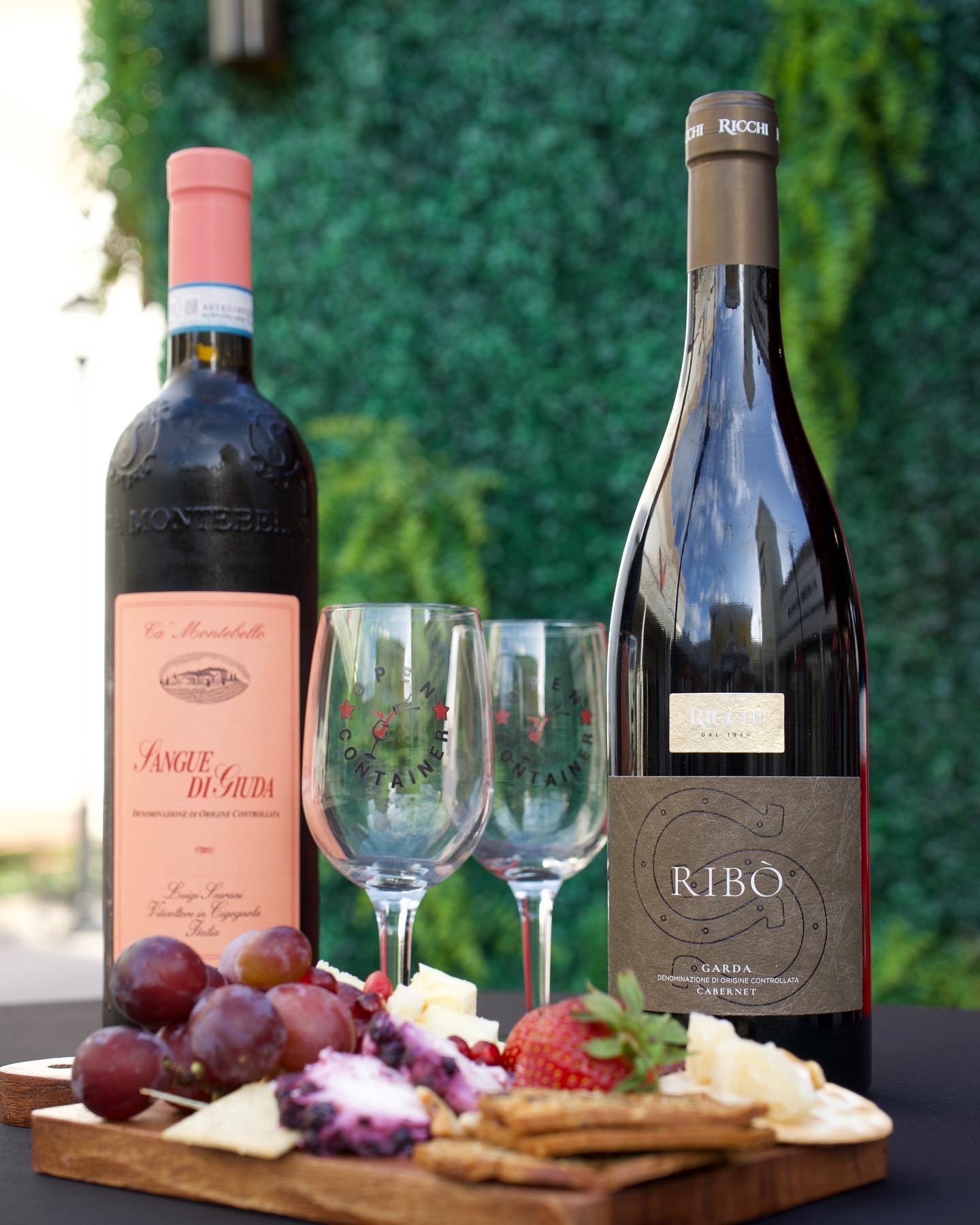 Join Our Club!
As a member, you will get the chance to have off-the-grid, against the status quo, outside-the-box experiences with us at Open Container Wines. You'll have access to special wine releases, receive exclusive invitations to lively winery events and more!